Upcoming Events

Read the latest information about EBFYC by clicking on one of the following links:
Letter from Bob Morris, Chairman of the EBFYC - click here.
Letter from Yanita Georgieva, Secretary of the EBFYC - click here.
2018 EBF Y&C Training Scholarship - application and report forms - click here.
Youth and Children Committee Executive Members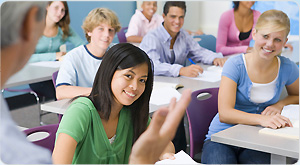 The European Baptist Federation has for many years been led by various elected representative committee members from EBF nations. This executive takes upon itself to offer an annual conference and training resources for the Baptist Family of churches and unions from the EBF nations.