Executive Committee Members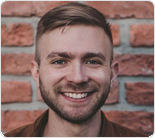 Sven-Joonatan Siibak
Estonia
Additional Member of the Executive Committee.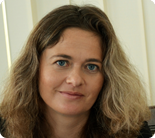 Yanita Georgieva
Bulgaria
Secretary - Administration surrounding the EBF Youth and Children January Conference, communications.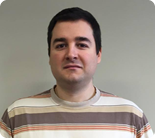 Dimitar Georgiev
Responsible for the EBFYC finances, proposing yearly budgets, book-keeping, keeping the bank account, giving reports to the conference, corresponding with members regarding contributions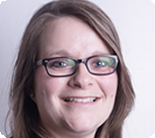 Samantha Mail
Germany
Additional Member of the Executive Committee.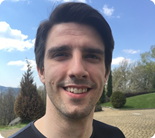 Filip Grujić
Croatia
Filip Grujić acts as support to the chair.
Chair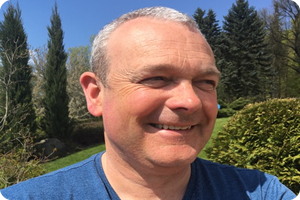 Bob Morris - Chair
Chairperson of EBFYC calls meetings twice a year, prepares the agenda and team goals.
Your Executive Team
We are a gathering of youth and children's workers from Baptist Churches and Unions from the length and breadth of Europe, who share a passion for sharing the good news of Jesus with children and young people. In order to make this possible we intend to support youth and children's workers through providing access to relevant resources, training and support. Please explore the pages and find out about our projects, aims, training and events. Whether this is your first visit to this website, or you are a regular visitor we hope this website will be a useful resource to you.